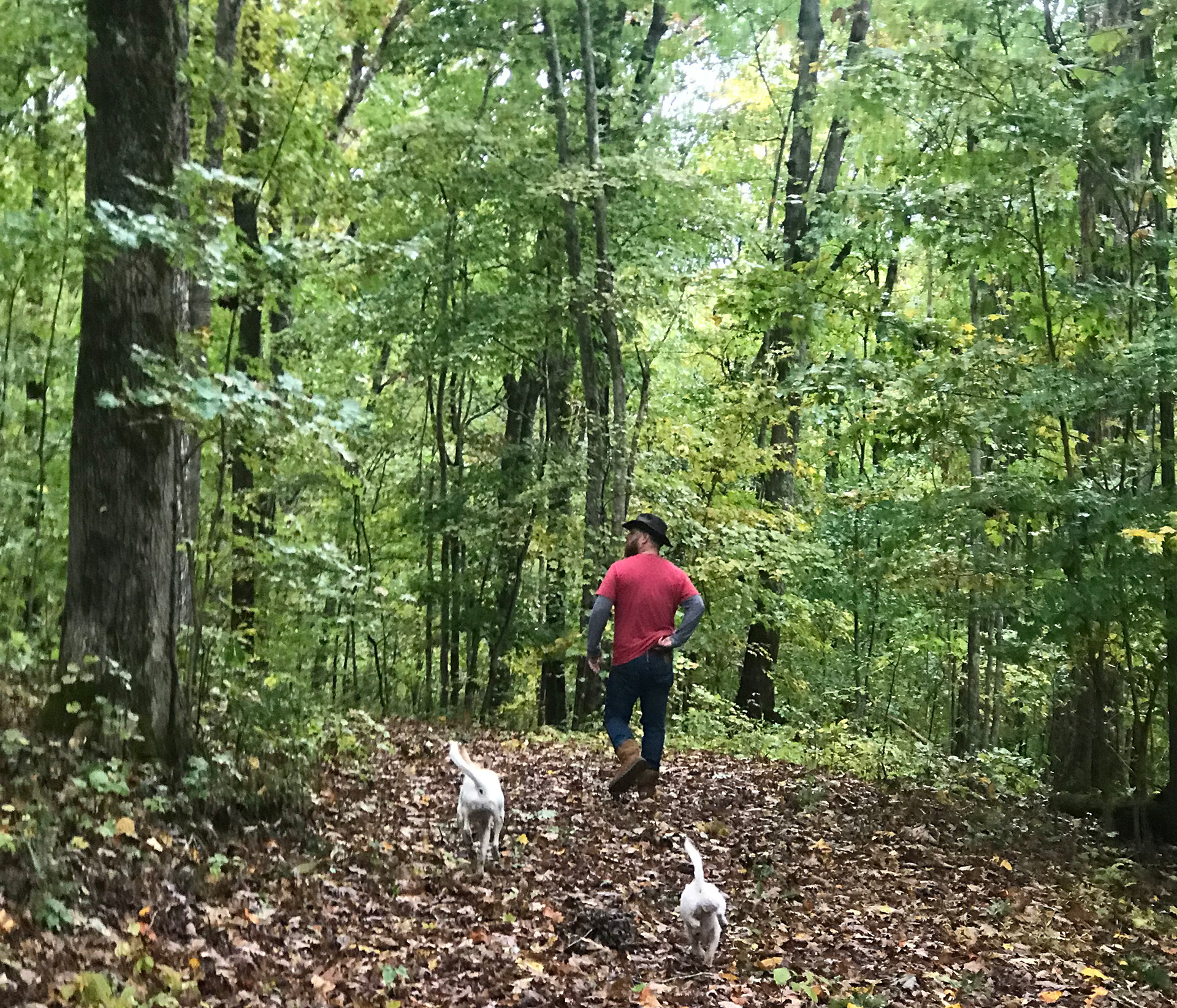 award winning creative director  /  photoshop ninja  /  writer  /  director  /  illustrator  /  dragon slayer
I'm an award-winning writer, illustrator, and creative director—a storyteller at heart, with over twenty years experience crafting unique, innovative and fun ways to connect each client's message with their target audience. I oversee creative concepts, solutions, and strategies that have not only supported client goals, they have far exceeded all expectations, pushing new innovative ideas and applications, winning awards, generating clicks and views, and driving sales. 
I strive to be a motivational leader with strong team-building chops. I thrive on the success of others and have a solid track record of mentoring other creatives to promotion.
4 CLIO AWARDS / 3 W3 AWARDS / 3 AMA AWARDS