As an Associate Creative Director at Trailer Park, I helped lead our team, from pitch to completion, on the campaign's digital creative solutions to promote Universal Pictures' upcoming Liam Neeson thriller, A Walk Among the Tombstones. Our official website for the campaign reflects the unnerving tone of the film by showcasing the multiple personalities of its unsavory characters and locations, asking the audience to Look Closer and peel away the layers to the dark center of this twisted world.
Using the Tumblr platform, we delivered a mobile-responsive experience that's rich with intriguing images, animated cinemagraphs and film clips, all of which are inherently shareable across social media.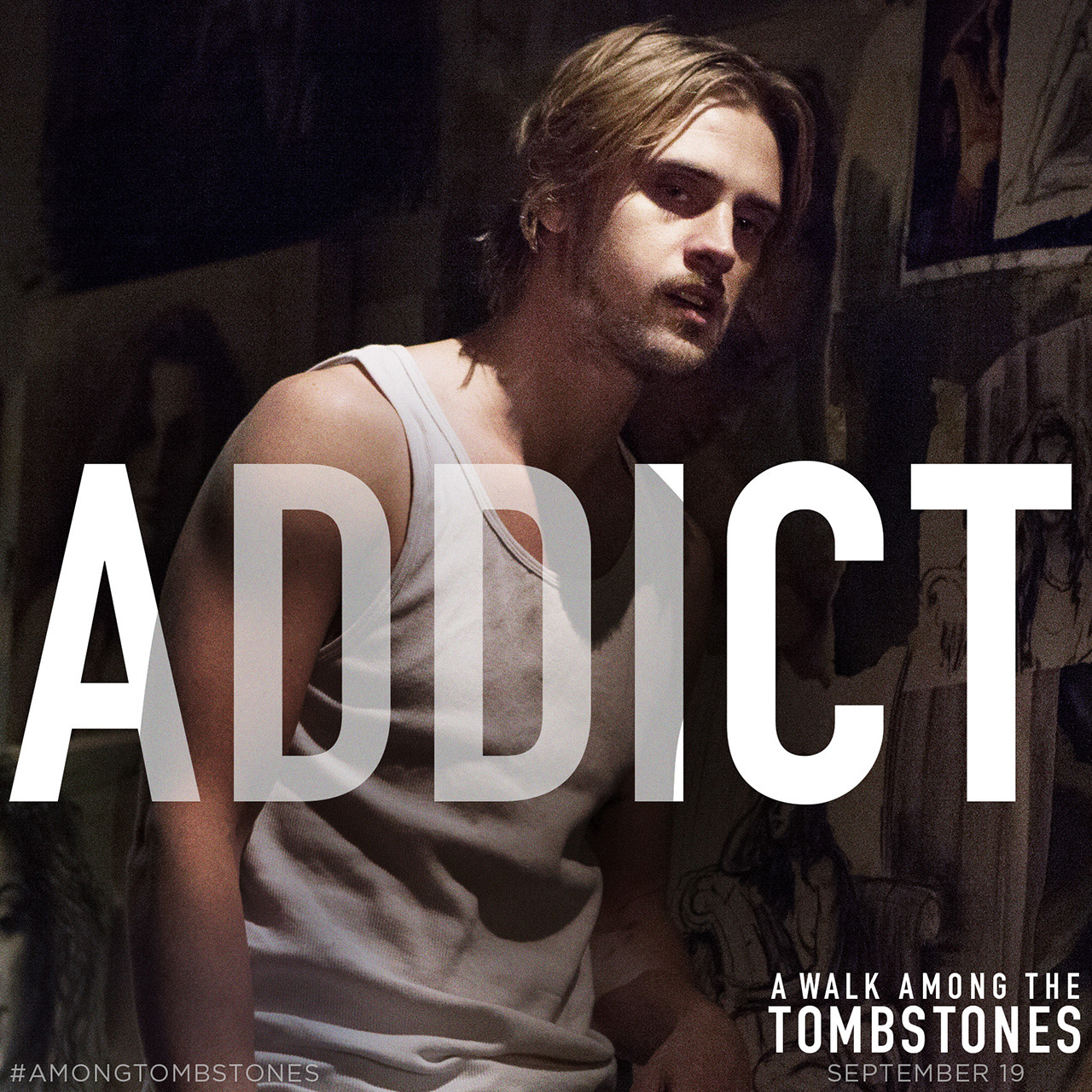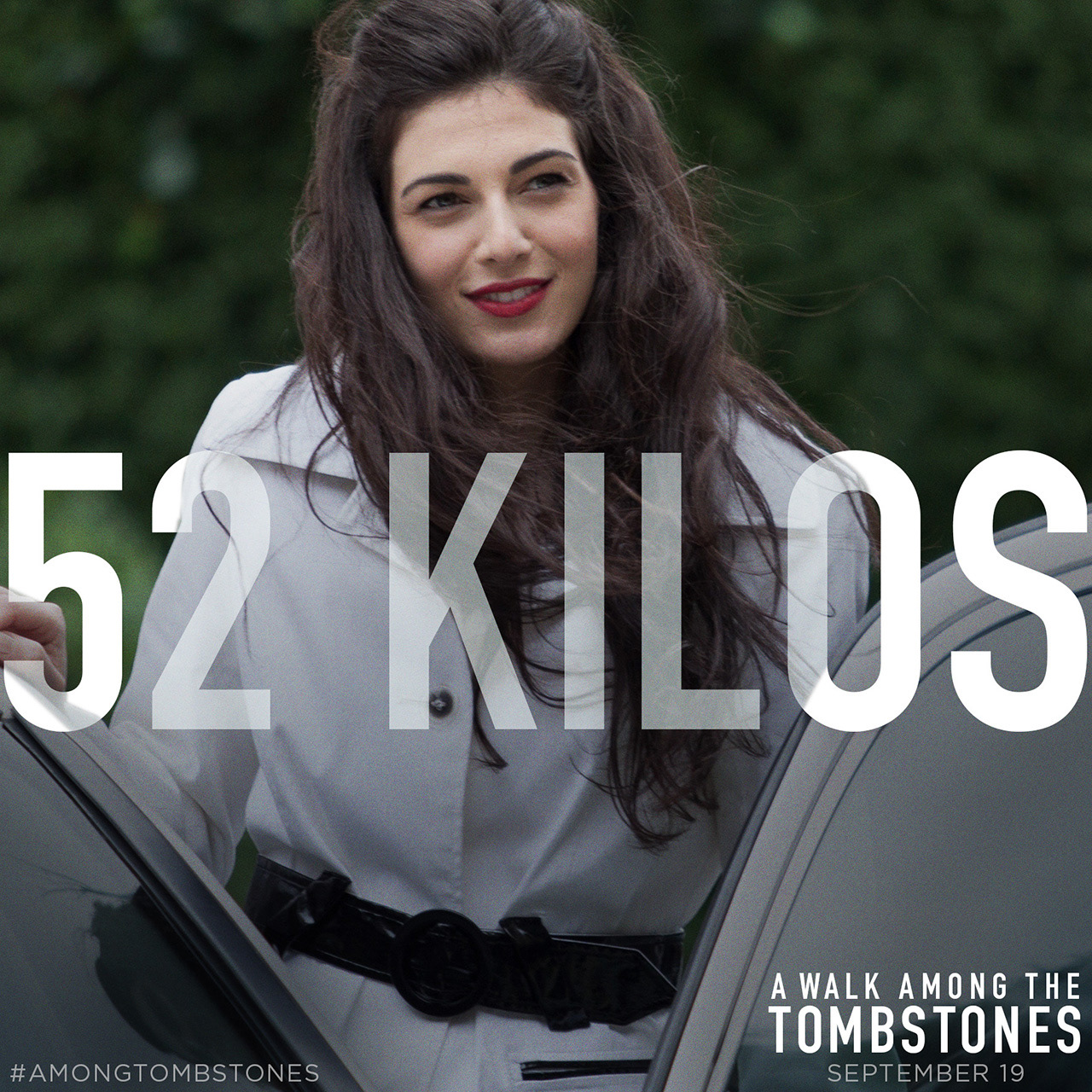 "People Are Afraid Of All the Wrong Things." This insight about the film inspired our approach to the website. Every character and location in A Walk Among the Tombstones is a contradiction, from the drug dealer who's a devoted husband, to the street kid who's a wildly talented comic book artist, to the fallen ex-cop seeking redemption in the unlikeliest of places. To visualize this idea, we developed an HTML5 site that invites fans to "Look Closer" and discover these hidden layers through the use of breathtaking parallax imagery, intriguing animations and stunning typography.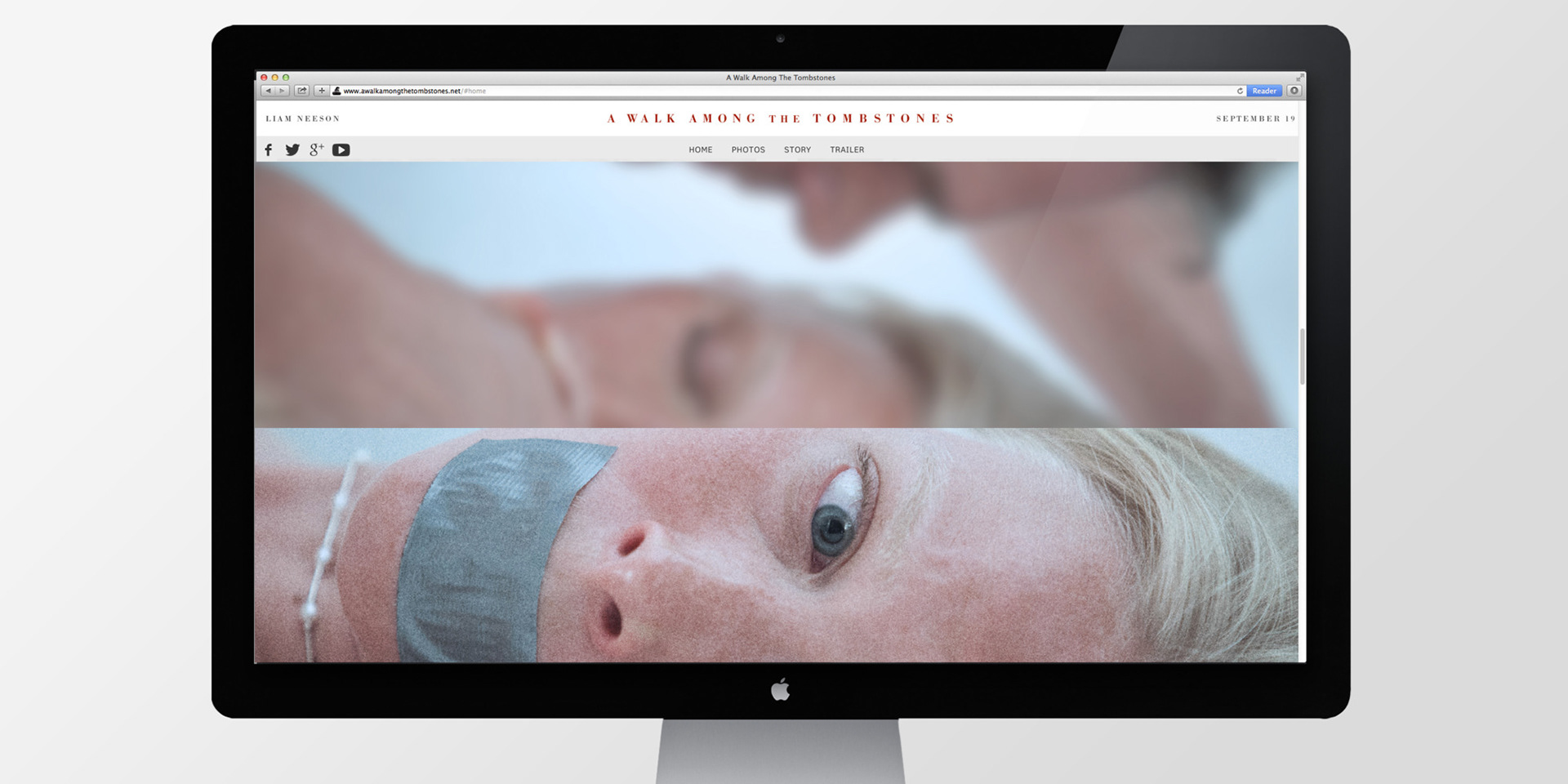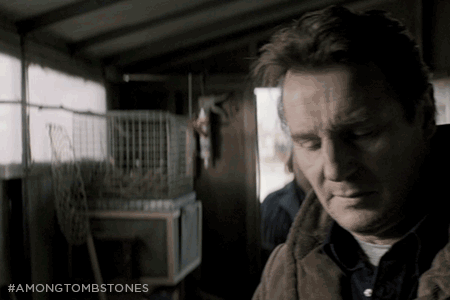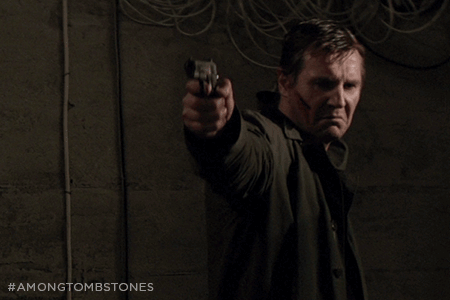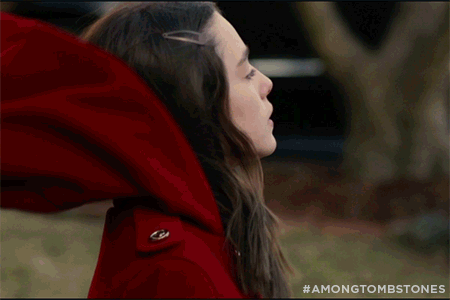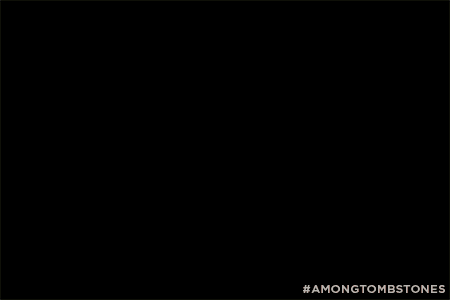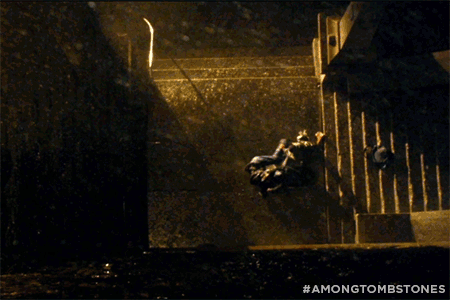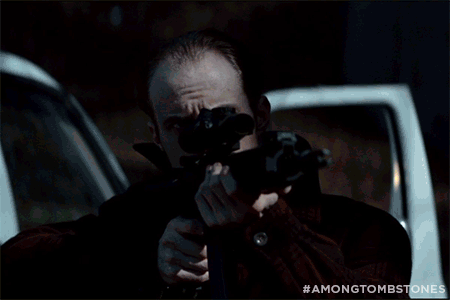 My passion for photography was quite useful for this project. The cinemaphotography was absolutely stunning in this film. I had the joyful task of personally selecting each shot, retouching or editing each shot for the site and shareable content.