To help build interest for 47 Ronin, starring Keanu Reeves, Trailer Park Digital worked with Universal to tell a standalone backstory through an original motion comic—47 Ronin: The Way of the Warrior. The story illustrated the battles and intrigue of the 47 samurai as they faced their apex, striking out on their own. Thus setting the stage for the events of the movie—and the epic arrival of Keanu Reeve's character, Kai.
We even created a website that animated like a comic book. 
Creating this prequel became somewhat of a passion project. A small budget and a small team, we had little over two months to write, storyboard, and produce this animated short featuring original artwork, amazing voice acting, and award winning sound engineering.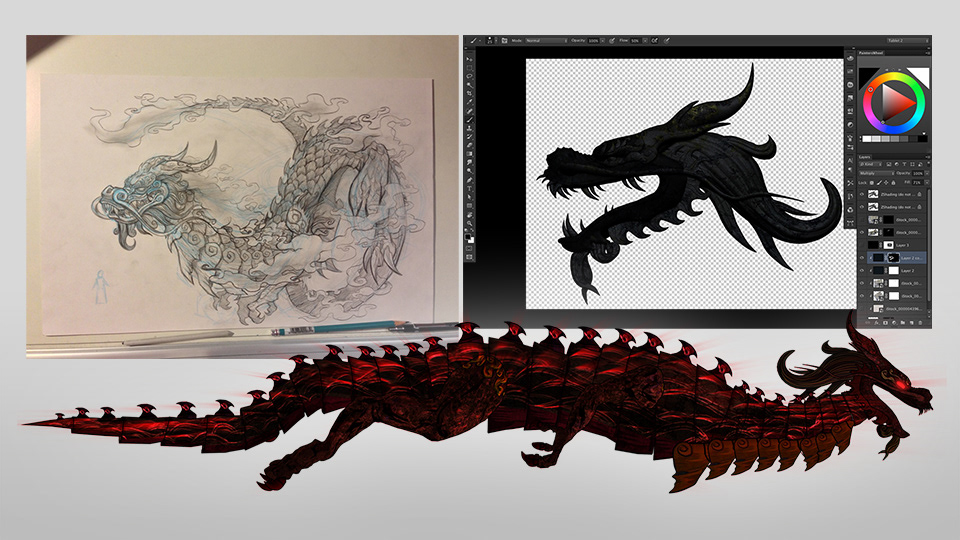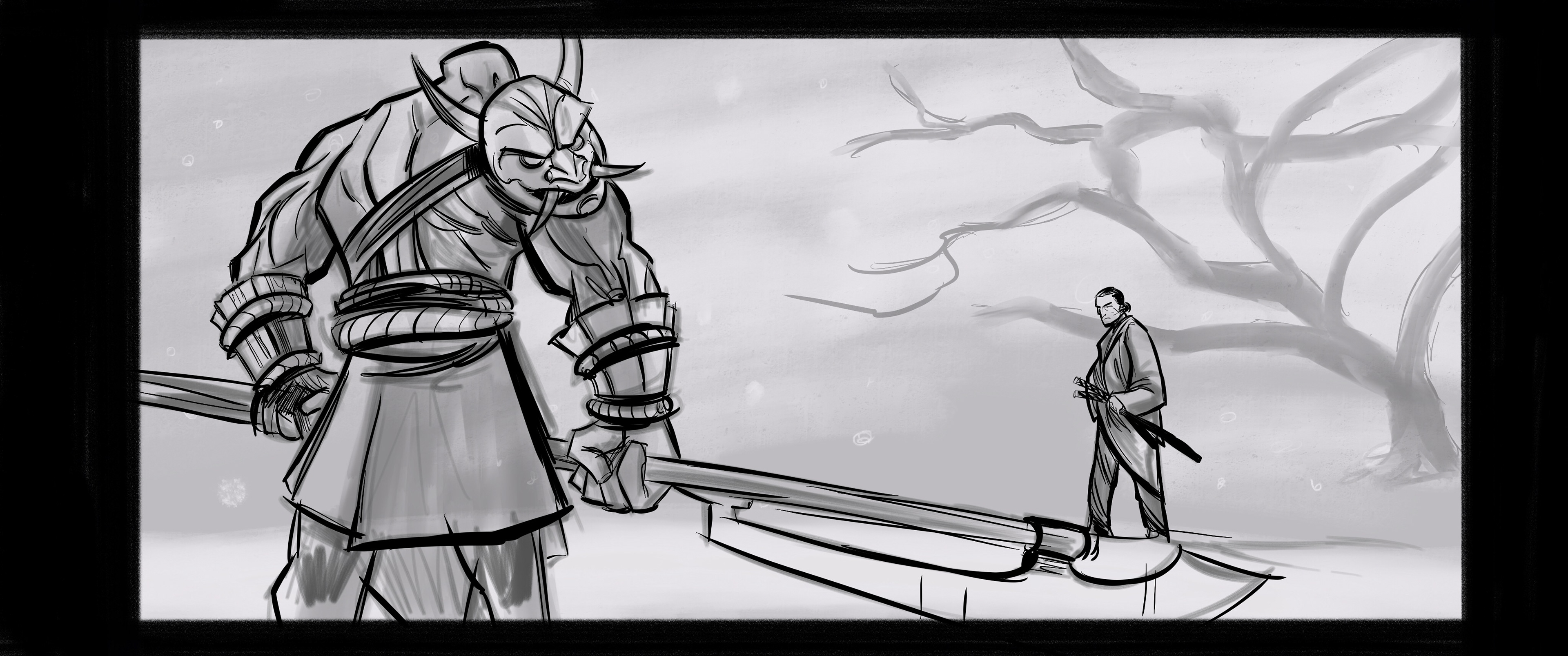 Produced & Directed by: Sean Salter
Narrated by: Keone Young
Written by: Sean Salter & Glenn Sanders
Lead Animator: Dean Saguros
Editor: John Flemming
3d Animator: Enrique Torres
Animator: Brock Arthur
Storyboards: Dave Larks & Sean Salter
Art Direction: Sean Salter
Music: Ilan Eshkeri
Sound Design: John Fleming
Sound mixing: Shawn Duffy
Post Production: John Ryan
Assistant Editor: Brian Miller
Production Manager: Thomas Guindon
Casting: Nissa Pedraza
Special thanks: Kris Lichtart & Nicholas Zalucki